The Tides of Training
Athletic training requires balancing the ebb of intense focus with the flow of life's obstacles and opportunities. A recent trip to Hilton Head Island was unexpectedly inspiring and illustrated this perfectly.
Training. The word's meaning is obvious: the process of learning new skills. In my case, endurance training for the Leadville 100 is about my body learning a few things: better cardiovascular efficiency, oxygen transport, and fuel usage. Or, in other words, getting better at riding longer.
The first training schedule I ever followed was in preparation for the Baltimore Marathon in 2010. I Googled "Marathon Training Schedule" and found Hal Higdon. He offered an 18-week plan that fit neatly onto one page. I picked "Novice 1," printed it, and tacked it on the wall. It became my bible.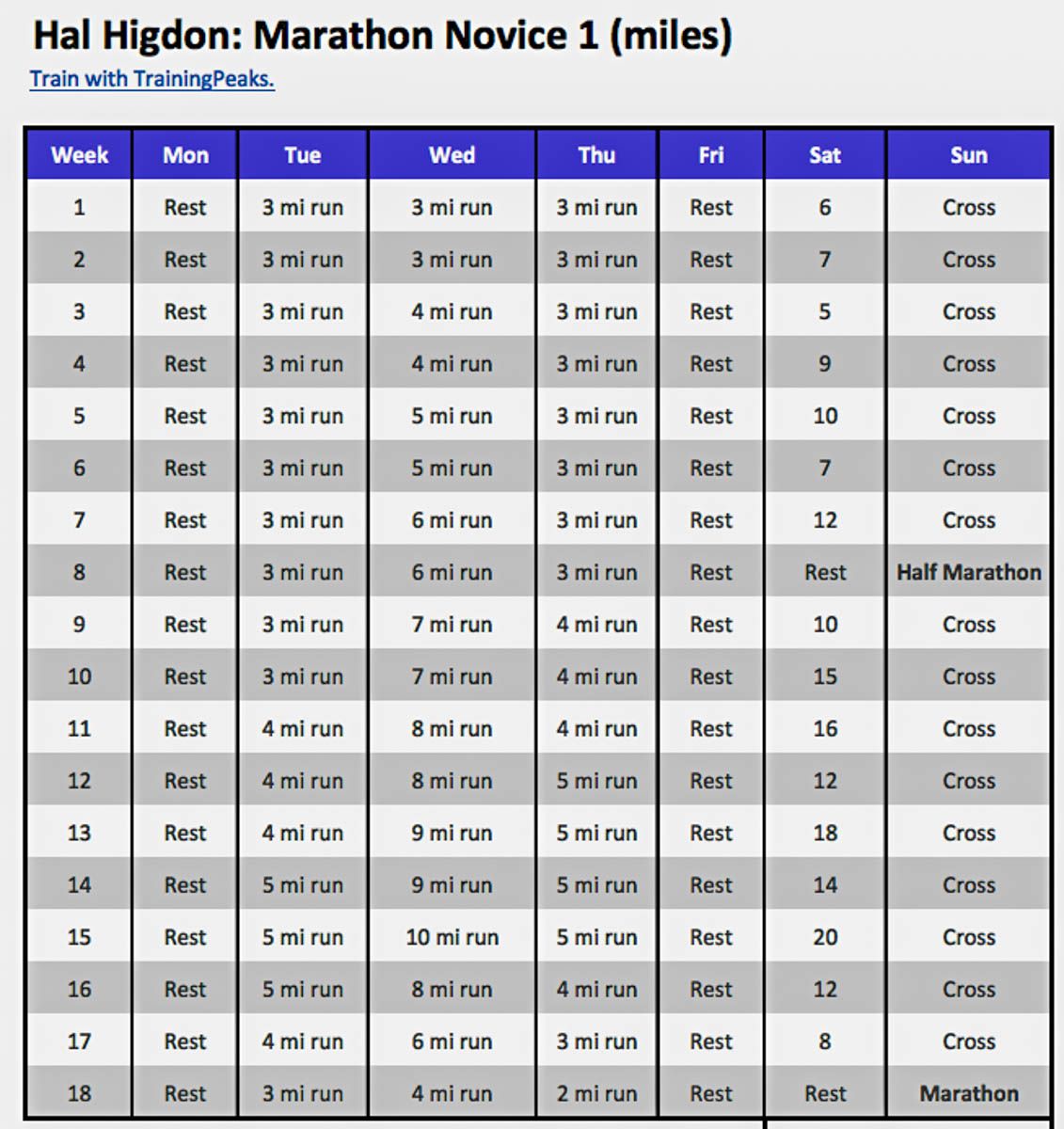 Looking back, the simplicity of the plan is what tricked me into thinking I was capable of it. It was just one page of work, the miles seemed to pick up slowly, and the word "rest" appeared often. So I did it. I stuck to the plan, never even having raced a 5K. I completed the marathon without hitting the dreaded wall and was on top of the world for the next two weeks. I was chasing that feeling the following spring, so I ran a half marathon in May. I quickly realized I'd rather spend my free time on my bike. I greatly admire triathletes; I found it hard to keep up with running, riding, and doing both well.
Training on Wheels
My next run-in with structured training was a brief stint in 2021 when I decided to ride in a local ultra cross-country mountain bike race, the epic Revenge of the Rattlesnake. Currently organized by the Blackwater Bicycle Association, the 23-mile route combined two of our area's most challenging single-track rides into one long battle of endurance and bike handling. I signed up in July; the race was in August. My friend Zach, now the owner of Trail Labs, decided to take me under his wing. He had previous experience working with competing athletes and sported a remarkable race record of his own. It was my first time doing anything remotely close to structured training on a bike. In 2020 during the preparation for my first century, I'd built up distances much like Hal taught me. But intervals and sprints? I had no idea. It was all utterly foreign to me, but I trusted the process.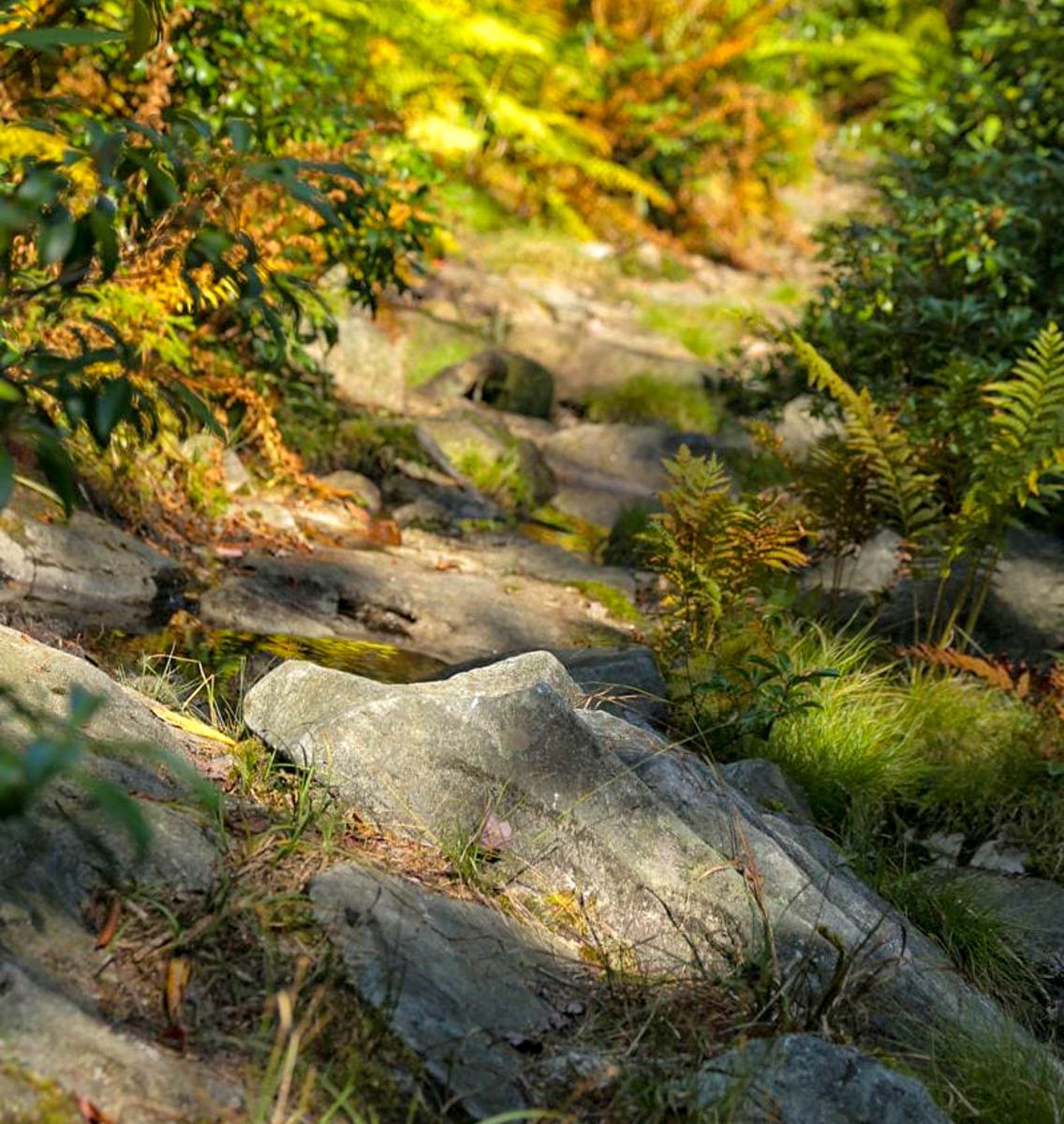 Once again, it worked! I'm pretty sure I came in almost last of the finishers in that race, and it took me as long to ride as it did to run the marathon—for similar mileage! But even in the short five weeks I focused on structured riding and stuck to the plan, I saw enough progress to get me through the grueling course and to the finish line.

In comparison, preparation for the Leadville Trail MTB 100 is next level. Once I reach the starting line, I'll have nine months of focused, structured training in my legs, heart, lungs, and mind. This time around, I'm using Training Peaks to plan my life…err, I mean...rides. I'm fortunate to live in a town full of racing legends with the opportunity to work with one of them as my coach—Jason Cyr of Cycle Strategies, a national champion and highly experienced, generous, and supportive person. He lays out the work; I do my best to keep up. He keeps track of my fitness and fatigue, planning each training block accordingly. He guides me through the frustrations of illness and injury. It's fantastic to feel like I'm not in this alone.

The calendar, the coach, and the accountability keep my head in the game even when my body wants to nap. Or do something else, like go on vacation—this is where training meets life, and while I've had a couple of setbacks, staying on track has become my life's purpose this year.
The Ocean Calls
When the chance for a week-long trip to Hilton Head, South Carolina, came along, I was ever-so-briefly on the fence. Leadville is only two months away. However, it was an excellent opportunity to visit a new place with some good friends and give the van a shakedown trip before the western adventure. Oh, and I love the ocean. So, I loaded up my bike and boogie board and went for it.
I was determined to adapt my training rides to this new area. I picked out a 25-mile, sea-level route on Ride with GPS, intending to navigate some of Hilton Head's 60+ miles of bike paths, culminating in four miles of beach riding.
My first challenge came with parking. For all the generous public beach access and parking on Hilton Head Island, there are as many gated communities and fenced-off properties. I quickly learned that my chosen route started in one of these communities. I thought this odd but turned around and parked in one of the many empty church lots nearby (it was a Monday).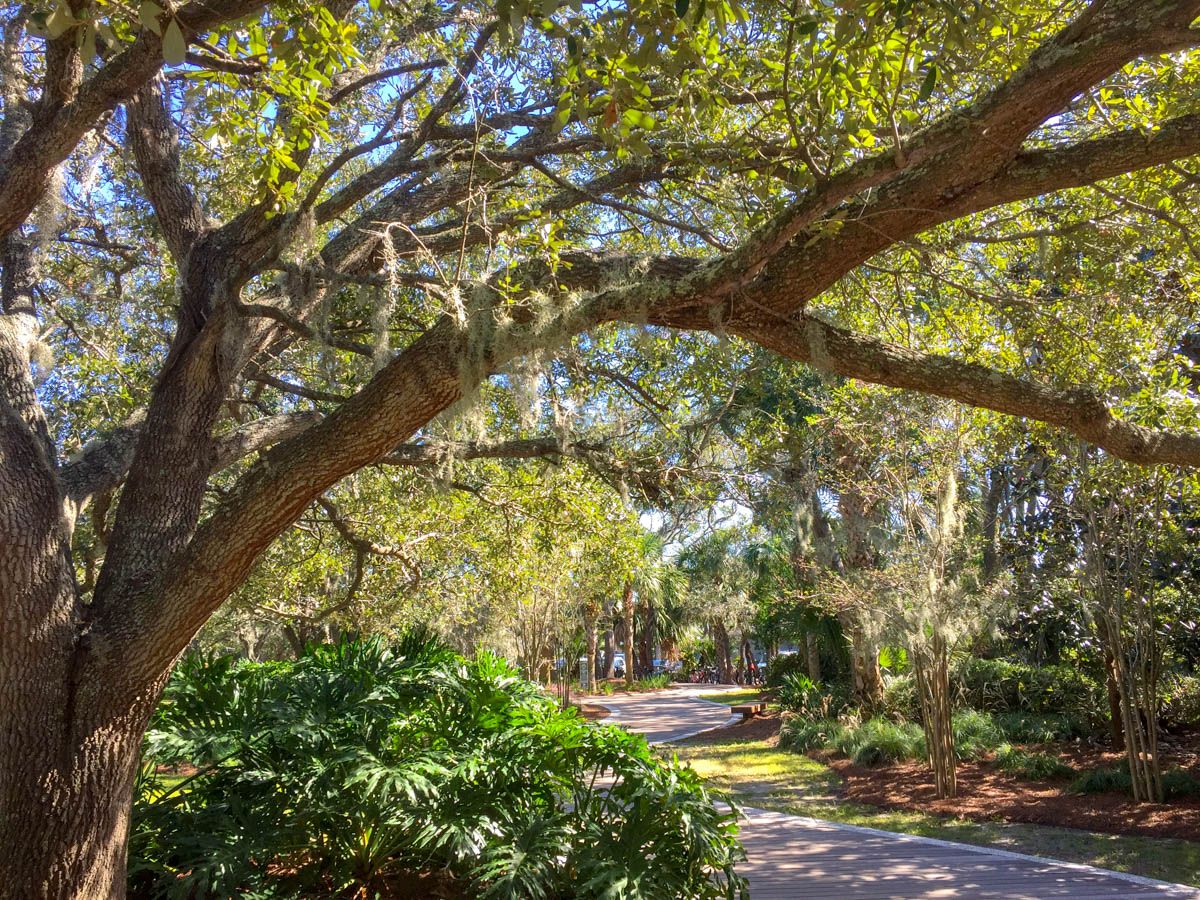 Riding the well-marked pathways, I found it easy to follow the route and perhaps a bit annoying to manage all the required stops at road intersections, resort entrances, and pesky traffic circles. I enjoyed the shade of ancient live oak trees draped in Spanish moss, magnolia in bloom, towering loblolly pine, and the positively tropical cabbage palmetto. On longer stretches, the path undulated around large tree trunks and attractive landscaping, and I pedaled faster, for this was as close to a flow trail as I was going to get on this trip.
The Beauty of the Unexpected
One long climb over a busy bridge finally got my legs moving steadily and my heart rate elevated. At first, I focused on the cars zooming past me, but eventually accepted they would probably not hit me, given the shoulder's width. I also looked ahead for glass and other sharp objects often found on shoulders, wondering if that's why I saw that person walking their bike over the bridge earlier that day.
I finally took in the scenery. I traveled through tidal marshes covered in flowing green grasses surrounded by sparkling blue water, dotted with bright white Great Egrets and majestic Great Blue Herons. I was flying over it all, cresting the bridge into the azure blue sky. The decent bestowed a welcome warm breeze. Then, back onto the safety and shade of the tree-lined pathways.
About ten miles in, toward the northern third of the island, I came to a gatekeeper who refused entry; apparently, that entire section of Hilton Head was private. (Thanks, Dude who posted the public ride). I mustered the guts to push back, explaining that I was in the middle of a bike ride and just wanted to get home. Gatekeeper had no sympathy. I wondered how often she ruined people's days as she threatened to call security if I continued riding. I was surprisingly upset but kept my birds to myself since I was sporting my brightly colored, highly identifiable Blackwater Bikes jersey.
I stopped for a while to figure a way in. I had often gotten away with entry into private communities on two wheels, but it's been a while. I couldn't see an obvious way around the gate, so I back-tracked and picked up the route, reluctantly shaving off about six miles. I arrived at the beach section. Crossing the dunes on a foot-packed trail, I quickly realized the sand was impassable. I may have failed to unclip in time. Wiping off the sand, my mood on this trip was taking a dive. I was starting to regret leaving the comfort of my home training grounds.
The great Atlantic Ocean greeted me as I crested the dunes. The seven-foot tide was out; the beach was expansive. Beach cruisers lazily meandered their rented bikes around the tidal pools, leaving crisscrosses of perfect tire tracks. I let some air out of my tires, even though the sand was now hard pack, with only the slightest give.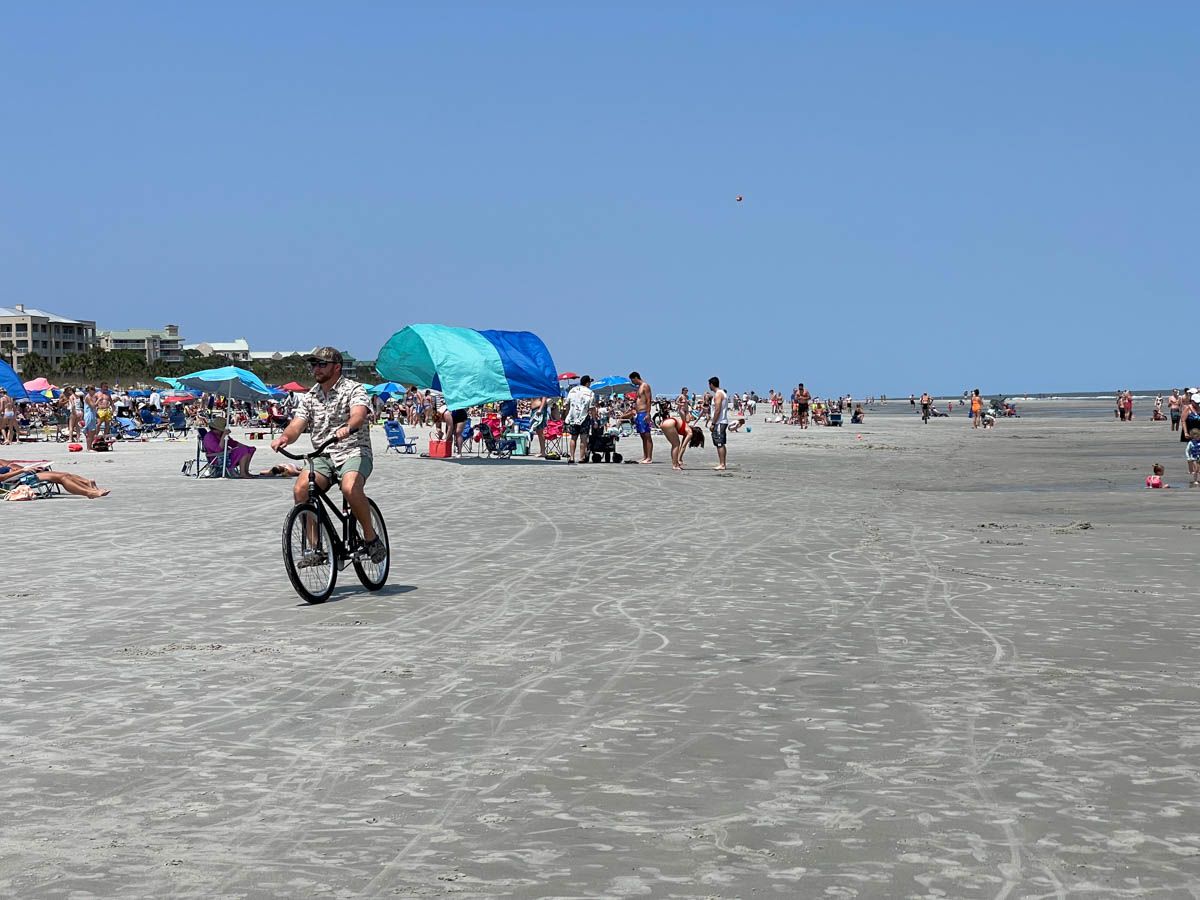 I clipped in and started pedaling. Shifting up, my pace quickened. People were everywhere, but on this vast beach, there was plenty of room for all. Bocce ball, volleyball, football, sunbathers on towels, bookworms and beer drinkers under umbrellas. Lovers hand-in-hand on the ocean's edge, toddlers screaming gleefully in their first saltwater experience. Hopeful anglers and their rods and lines to dodge. There were smiling obstacles all over, and zooming around them, weaving in and out of the action at 95 rpm, speed picking up thanks to the tailwind, the grin spread across my face, too.
By the time I arrived at my exit point on the beach, I was in full-on rider's-high mode. The grumpy gatekeeper incident was now just a tiny blip on the map, miles away. I had never ridden on a beach like this and never expected to have so much fun on flat land.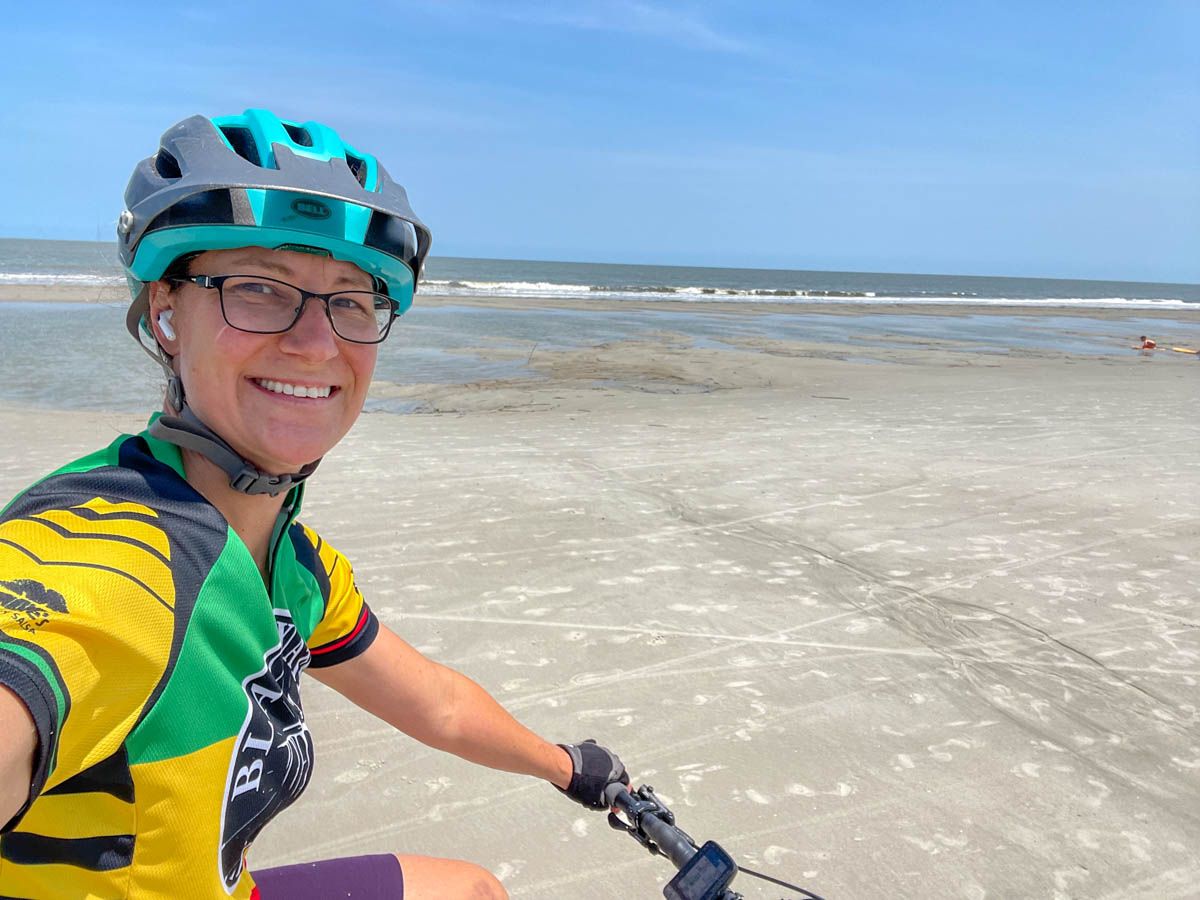 I did two more beach rides this trip, covering the entire 12 miles out and back of the public beach. On the second ride, I traded my jersey for a tank top, and on the third day, I joined the locals and removed my helmet since my ride was entirely on the sand. I eventually found my way over to the beaches of the northern end, lined with fancy mansions in the distance, full of solitude and peace, no gatekeepers here. The wind direction created noticeable resistance, so much so that I didn't miss the hills. I ended the max sprint interval ride with a dive into the ocean because when would I have such an opportunity again?

It will probably be next year. I'm definitely going back!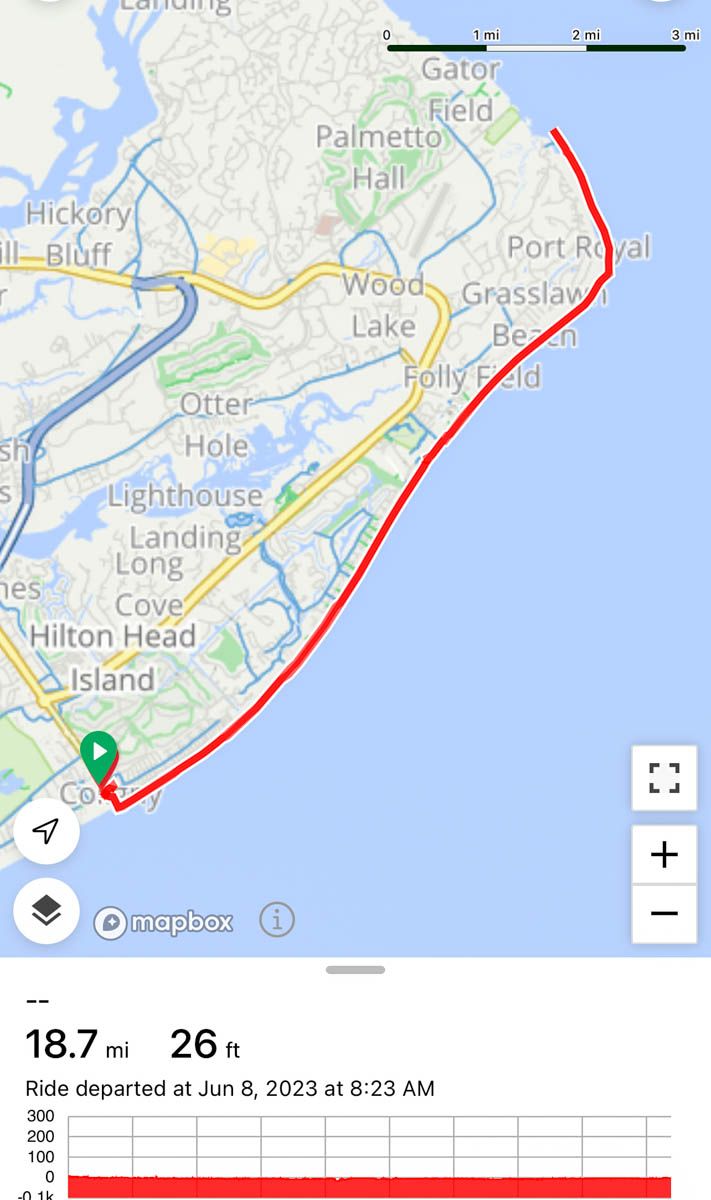 Commitment Yields Surprise
The unfamiliar often leads to unexpected experiences. The commitment to completing my training sessions led me to seek out the longest ride possible. I ended up genuinely experiencing a new place while also practicing endurance. Had I not been training and hellbent on finding a route, I'm sure I would've wanted to hop on my bike and take it for a spin once I saw the array of bikes on the sand. But, I never would've covered the mileage, experienced the changing winds as I pushed my pace, and felt the joys of speed without worrying about passing vehicles.
Committing to training brings with it all kinds of rewards and challenges, often in the same ride. It wasn't my location that put a damper on my training last week; it was a significant muscle pull while playing with my pup. But that could've happened anywhere. I'm glad I had the beach to walk while the ibuprofen did its job as I relived memories of the three glorious rides on the open sand.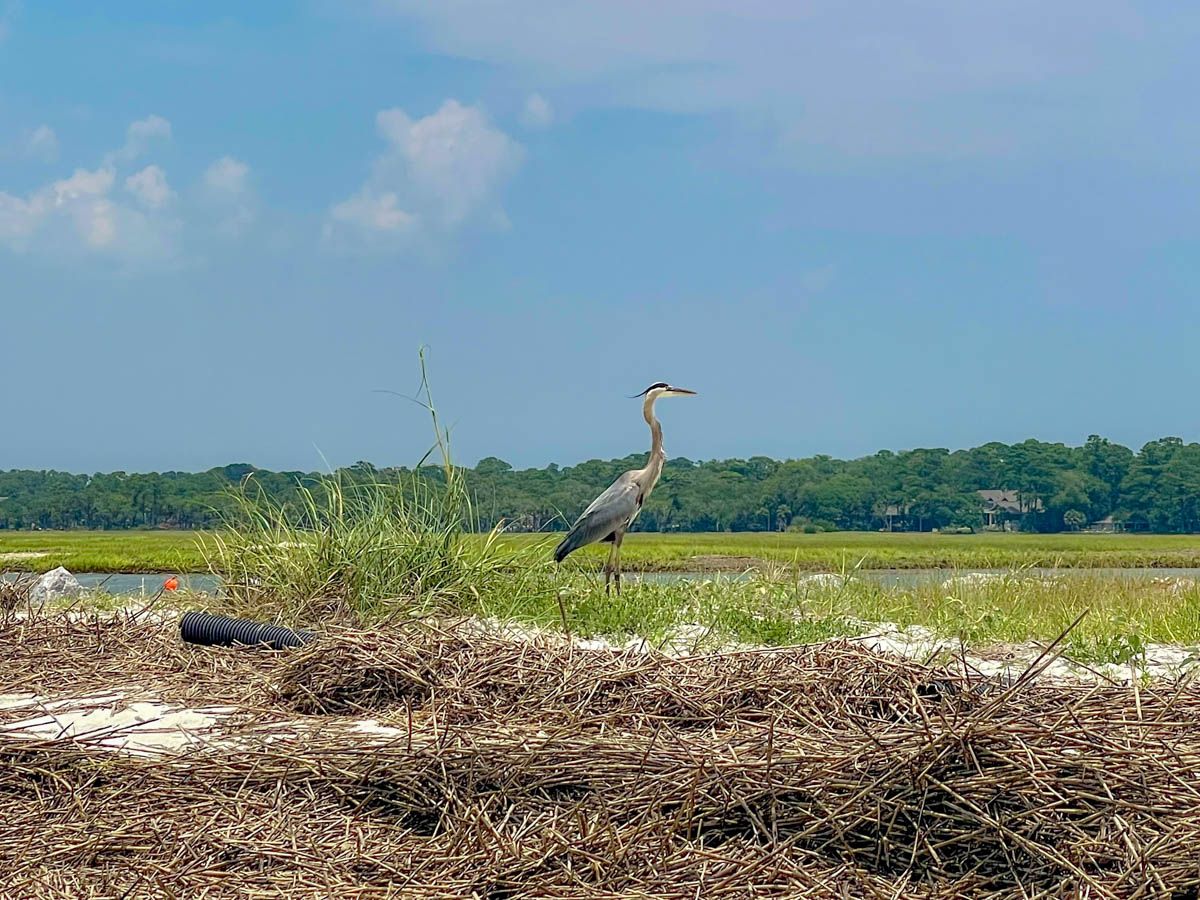 ---
Subscribe to The Victory Lap to be the first to know about each week's article, plus subscriber-only perks of Photo of the Week & The Gut Check. If you enjoyed this read, please share it with a friend!